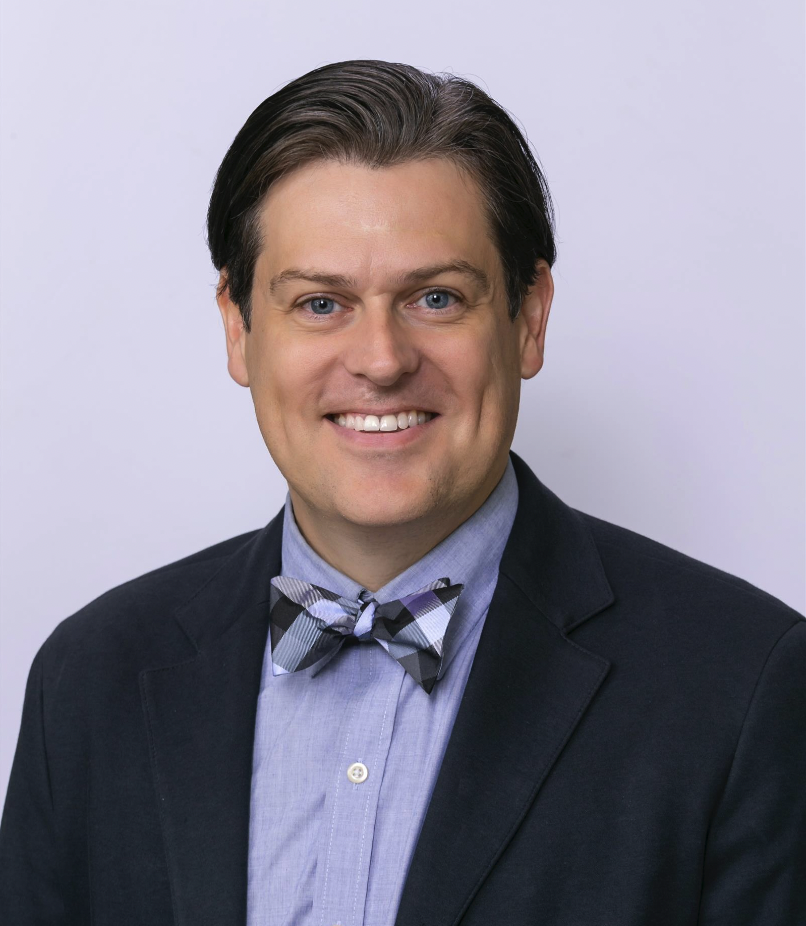 Hello and thank you for your interest in All Saints' Episcopal School.
I am writing to you today as the new Head of School of All Saints' Episcopal School, an Episcopal school committed to providing a rigorous education for students in grades PK-8 in a Christian environment. I am excited to join this community and to work with a school community where all students can thrive.
In my short time here, I have heard multiple times that All Saints is the best secret in the Lakeway region. It is my hope that soon the "cat will be out of the bag" and the stellar reputation of All Saints will be widely known. This website is a tool to let you in on the secret. Please feel free to contact our admissions team to learn more and to visit.
Personally, I love education and schools, especially independent schools, and extra especially Episcopal schools. There is something special about Episcopal schools where students can be seen, valued, loved, and educated. I want All Saints to be the premier school in the Lakeway region, where students are loved, are challenged and excel in the classroom, and begin to develop their passions in life whether that be academics, arts, or athletics. I want to assure you that the students' safety and educational growth from little people to young adults will be my number one priority as Head of School. I have lived my life by the motto of "leave people and places better than when you found them." I will do everything in my power to ensure that our students feel loved, are safe, and that when they leave All Saints' they are not only well-educated but will be better equipped to face the world before them and to love it and the people within it as God loves.
We will live out the mission of the school helping students discover and develop their God-given gifts and talents. We will help them grow intellectually, socially, emotionally, and spiritually. We will provide them with student-centered learning opportunities that utilize age-appropriate technology. We will do this all in a Christian environment that is physically safe and that values excellence, hard work, service, and diversity. I take Jesus's words to his disciples very seriously in the Gospel of John, when he says "By this everyone will know that you are my disciples, if you have love for one another." John 13:35 I will strive daily to ensure that All Saints is a school where teachers love students, students love teachers, and students love other students; and where we all love learning.
Thank you again for visiting our website!
Best Regards,

Steven Sorrell, Ed.D.
Head of School